My name is Oxana Dillmann and I cordially welcome you to the Plasma Academy of Luxus BeautyLine.
I discovered my passion for beauty and aesthetics a few years ago and it inspires me every day anew. My work is not a profession for me, but a calling.
Constantly striving to find new knowledge, up-to-date methods and techniques, I continue my further education through regular visits to specialist seminars, work at beauty fairs, inform myself at international congresses and in the trade press.
As experienced pigmenter and trainer for microblading and permanent make-up and as one of the first users and instructors in the plasma field in Germany, I have now created my own plasma pen.
Your happiness is my passion! You will receive an outstanding product with the Luxus PlasmaLiner. As an ambitious trainer I will introduce you to all techniques and functions and offer you a qualitative and instructive training.
I gladly invite you, to take part in a free informational meeting in the form of a presentation in my institute. Find out more and be there live for a demonstration on a model. Let yourself be wowed by the latest plasma technology. I am looking forward to you!
If you are unable to join our presentation, I offer you the possibility to find out all interesting facts and the possibilities of the Luxus PlasmaLiner online. Please don't hesitate to visit our download page for this purpose and download the content of the presentation directly onto your computer or mobile device, such as laptop, tablet or your smartphone.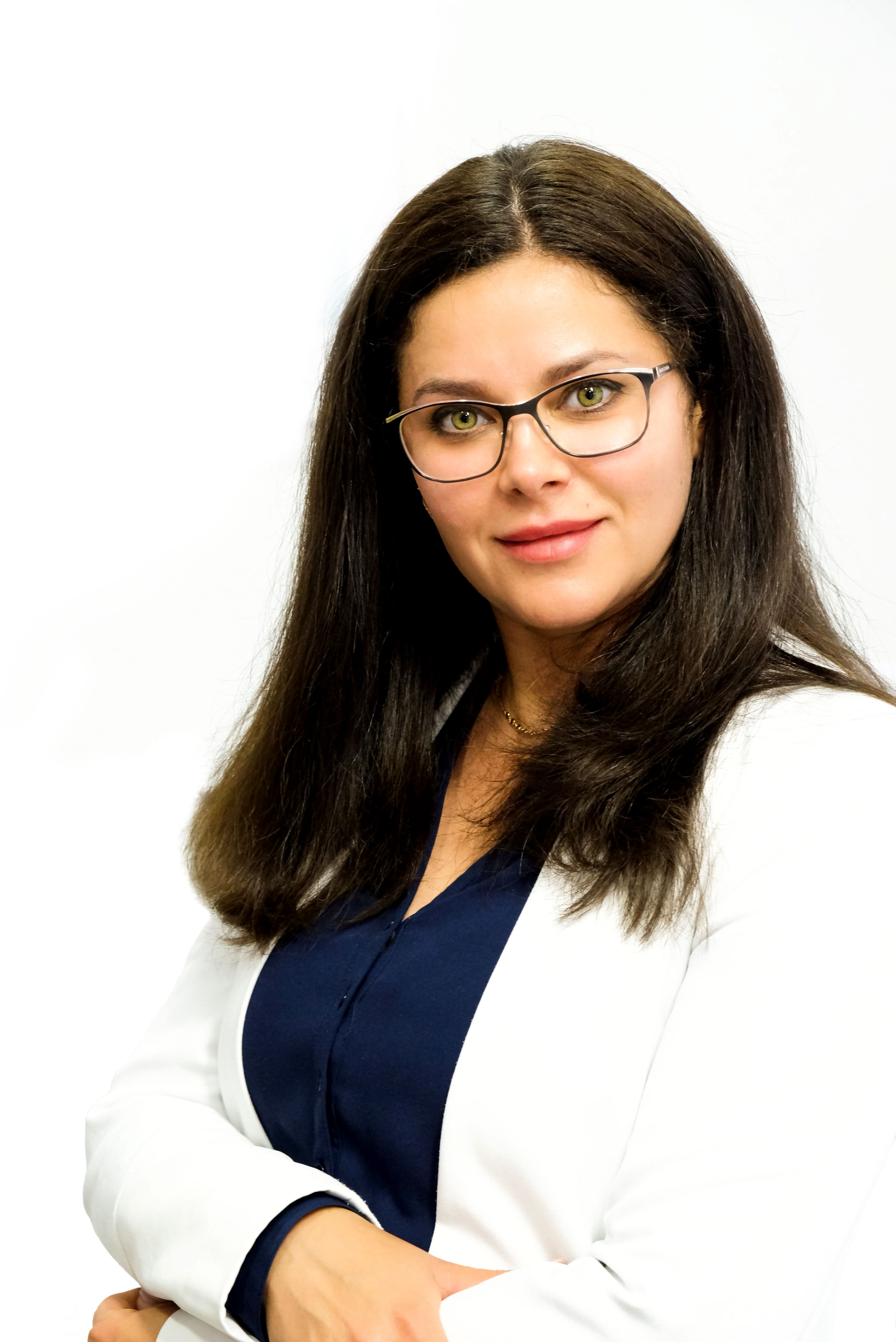 Plasma
The use of plasma in cosmetics is revolutionary, groundbreaking and relatively new in the fi eld of aesthetic cosmetics. Doctors and alternative practitioners have been working with medical devices based on plasma technology for several years now. During this time to work with plasmabased devices was reserved exclusively for this group of people.
The Luxus PlasmaLiner, on the other hand, has been especially developed for the cosmetic sector and is therefore not a medical device. As a cosmetic device, our pen works very gently and is used for professional cosmetic skin treatment. Now even beauticians can work with this wonderful method.
Using the Luxus PlasmaLiner makes surgical procedures and the associated risks and side-effects unnecessary, resulting in an enormous relief for our customers in the fight against wrinkles and undesirable "skin flaws".
The Luxus PlasmaLiner
After a test and development phase of several months in close cooperation with our German electronic technicians, doctors and engineers and testing several models, we are now able to produce a perfected and effi cient plasma pen.
The Luxus PlasmaLiner is a milestone and a huge step forward in plasma technology. We were for example able to do without the troublesome and exhausting "Keep-the-button-pushed" of many devices.
The Luxus PlasmaLiner is a first-class and in Germany manufactured quality product. Our plasma device is certified under CE standards and on top of that has unique features that ensure you to be able to work safely and controlled on your client.

Application areas
Upper- & lower eyelid lift
Wrinkle treatments

Crow´s feet
forehead wrinkles
frown wrinkles
Ears folds
Lip folds
Puppet fold
Nasolabial fold

Eyebrow lift

In combination with Microneedling applicable for scar and acne scar treatment

Result
During the application with the Luxus PlasmaLiner there is no direct skin contact. Work is carried out about 1 mm above the skin surface. A heated ionized light arc is produced between the skin and the end of the device. This affects the skin surface and causes it to evaporate superfi cially in a tiny, micro-millimeter-sized point. The skin in the immediate vicinity to this point contracts minimally. By individually arranging the points, excess skin can be reduced and the result is a clear tightening of the respective skin area.
The plasma fl ow is generated by the device. The influence on the skin structure leads to positive effects such as improvement of skin elasticity, renewal of tissue and due to the evaporation effect we also achieve a signifi cant skin tightening.
The result is visible immediately after the application. Through the proliferation of connective tissue cells (fi broblasts), the tightening process will intensify for weeks to come.

Advantages for the user
Unser Luxus PlasmaLiner
EMC (Electromagnetic Radiation) tested by TÜV Saarland (85018_19072018_LPL)
will simplify your work through innovative techniques, such as:

constant energy density – the application is now even more effective and faster
gentle and low in pain while working on your client – your clients will thank you for it

is a German quality product with highest quality, security & control standards
Integrated double-LED-working-light

Safety needle

collet

Sterile needles
modern, luxury and ergonomical design for comfortable use
has been developed and is being produced by a German manufacturer exclusively for Luxus BeautyLine
has been developed especially for the cosmetics industry
MADE IN GERMANY
Benefits for your customers
Your benefits of the plasma-treatment

Scarless healing
Short regeneration phase
Application without direct skin contact
Overcorrection impossible

Training
The completion of the training aims at beauticians, doctors, alternative practitioners and permanent make-up artists. It's not possible to take the course without prior knowledge in the field, as correct handling cannot be guaranteed.
Our range of training courses are based on two modules – the basic course for beginners and the advanced course for more experienced practitioners. In the respective courses you will learn different application techniques for different areas.
Our Team
When selecting our trainers the highest professional competence was, of course, at the top of the priority list.
Every single trainer has been trainedand further educated in our Academy according to our own training concept and disposes of an extraordinary and broadly based professional know-how.
But professional knowledge alone is not enough: Respect, esteem and cooperation and working together on eye level – our values and our company philosophy.
We also continue to educate ourselves regularly! All trainers regularly participate in "Train-the-Trainer-Courses". That way, we guarantee a unifi ed high quality of training throughout Germany – no matter which academy you choose.
Events
May

2021

Mon
Tue
Wed
Thu
Fri
Sat
Sun